About This File
I checked this file for changes on July 18, 2023, and no changes were needed for this update.  
I do not believe this will ever need to have any changes.
I looked to try to find a current mod to allow Sims to learn skills faster and could not find one that was up to date.  So I made my own, well I updated the one created by Shrimod101 at MTS - Click Here
I didn't actually use his settings, I just played with the settings until I found ones that worked well for me.  The Sims learn the skills quite fast but not instantly.  The thing is you must give your Sims the Savant Aspiration Reward in order for this mod to work.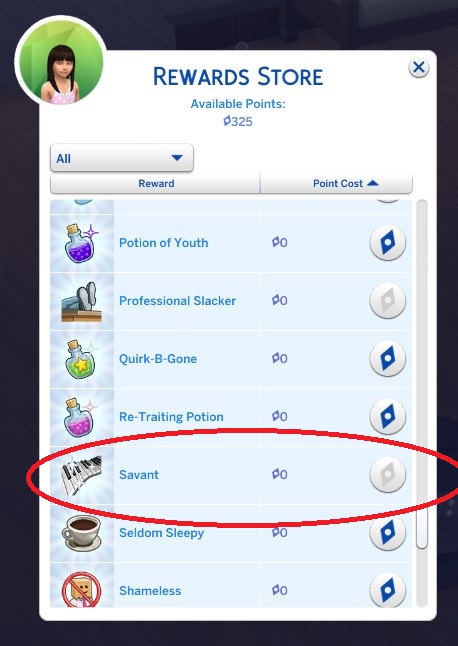 I was not able to find an easy way for sims to learn the skills faster without using the Savant Reward.