About This File
I converted my Nofowle Set from Sims 2 to Sims 4.  I am always disappointed to find sets that have very little comfort value to them.  To me this set looks very comfy.  The comfort value is 10 for all three pieces.  The chair was and EA item and I'd created the sofa and love seat to match.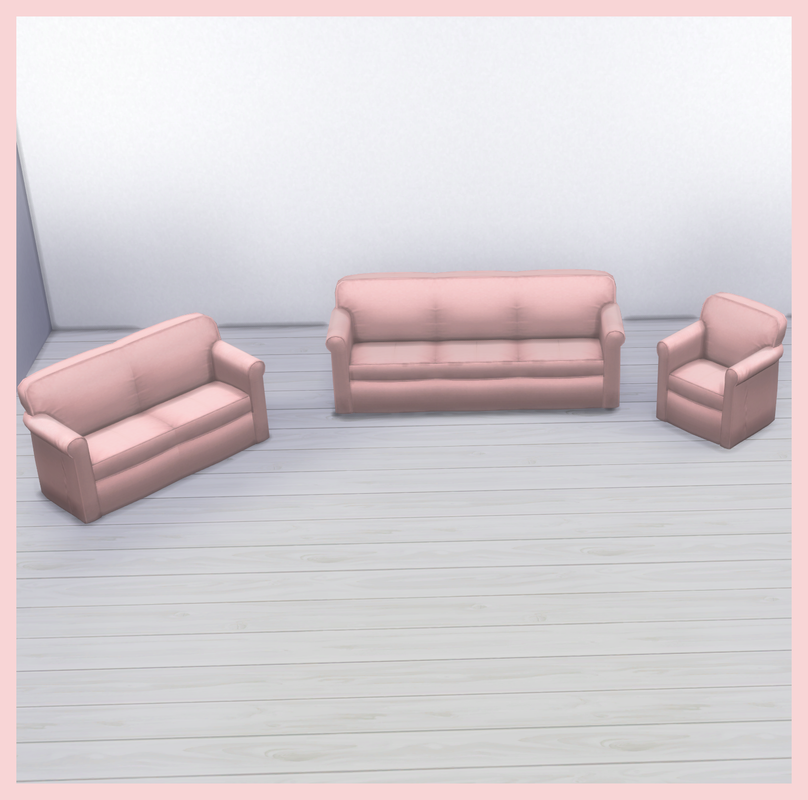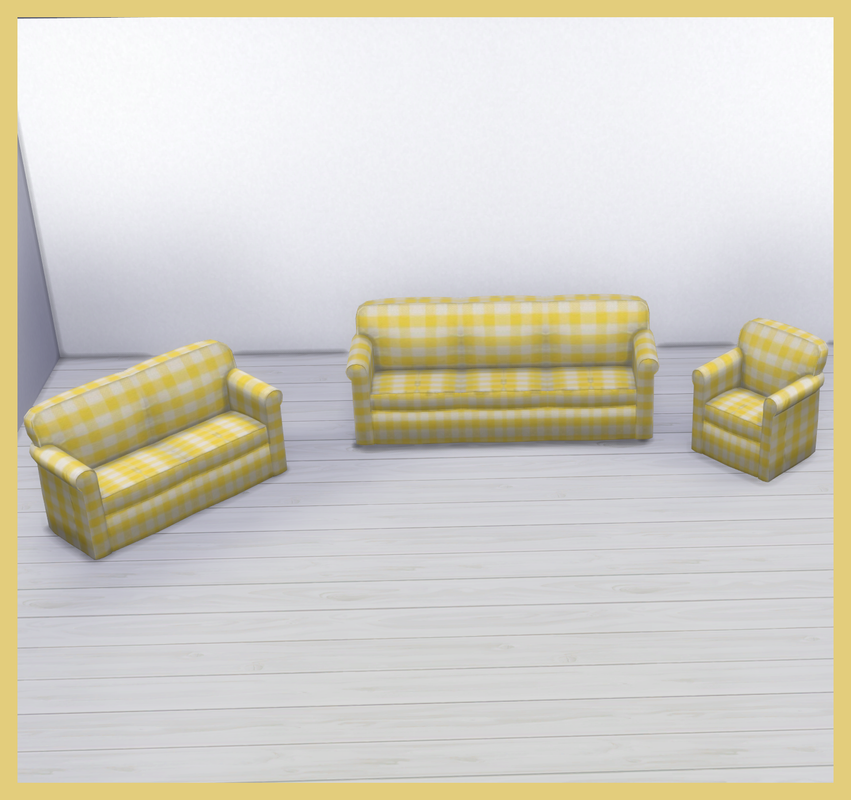 There are 15 textures all of which are shown in this image.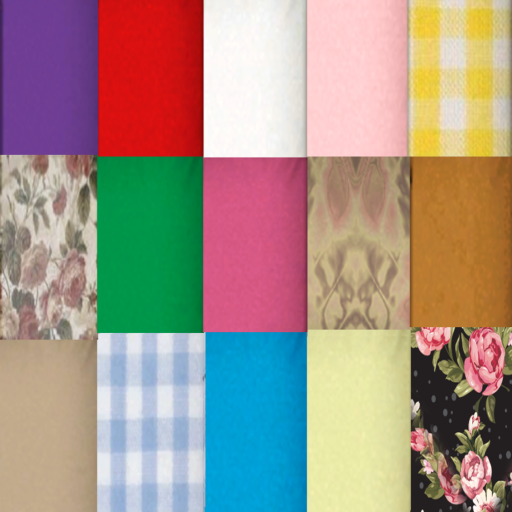 In order to have the 10 comfort level I had to clone items from the Get Famous Expansion, so you will need that expansion installed to use these.