About This File
Posted 23 November 2008 - 01:29 PM
The was requested in the insimenator request forum by tee2 and weth1995 here
Request image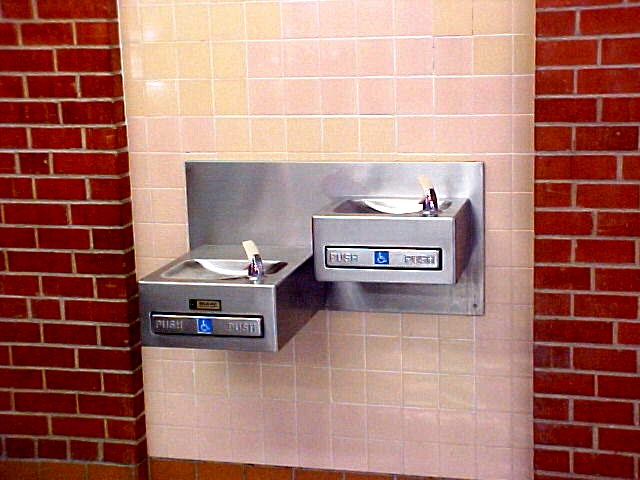 Mine:
The animations are not 100% perfect but I think they look pretty realistic, considering creating animations with milkshape does not work well by any stretch.
I created an animation for each age group except elders, which is the same as an adult.
YouTube Video show all age group animations here:
This item increases fun, and hunger, it also reduces the bladder needs.
You have to purchase the adult/teen side and child/toddler side separately and place them next to each other. They are under plumbing/sinks. Both are around 1000 faces each, very low poly.
I have tested this with base game only and it works fine.