About This File
Posted 27 June 2008 - 10:49 PM
This was requested by Tish85...Thanks for the request Tish.
It works like my other rideable items except this time I made all options non autonomous.
Please be sure to face the tigers head towards the north for Sims to ride correctly.
Enjoy!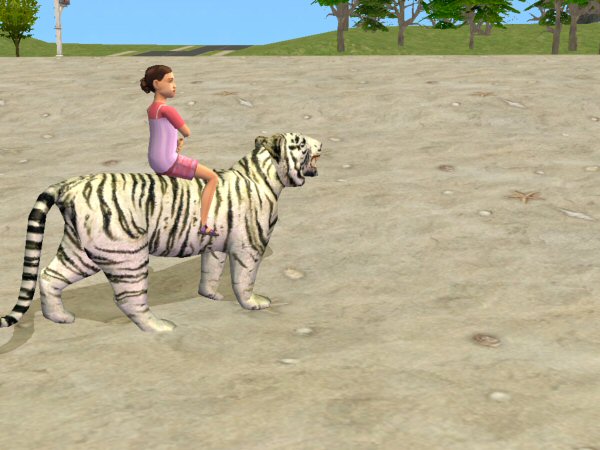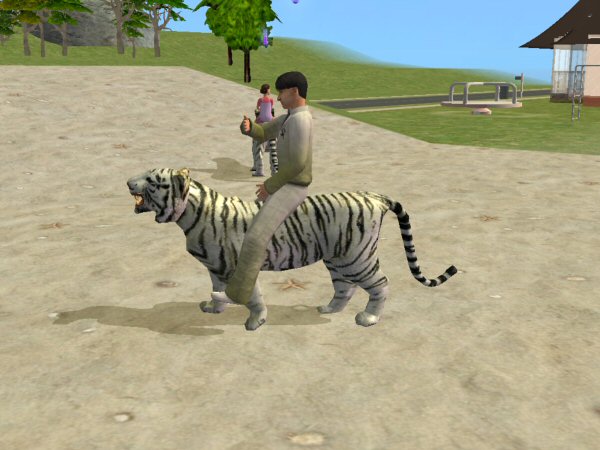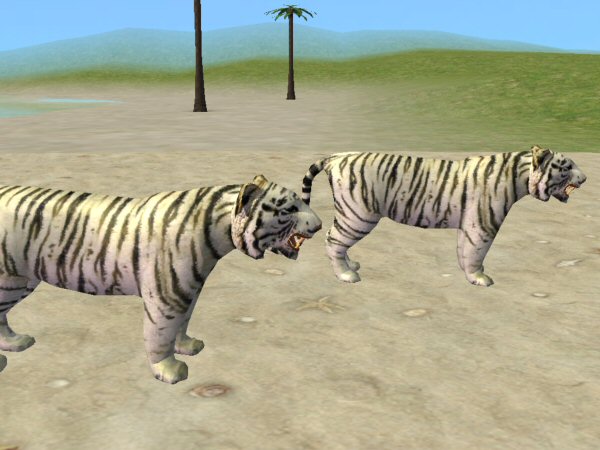 This is found under Hobbies/Exercise Equipment. Sims gain body skills when riding it, fun and fitness too.
Games Needed
Base Game