About This File
Posted 01 December 2007 - 01:00 PM
I couldn't sleep last night so I got up and created this mesh. I think it came out pretty good for being half awake. :chuckle: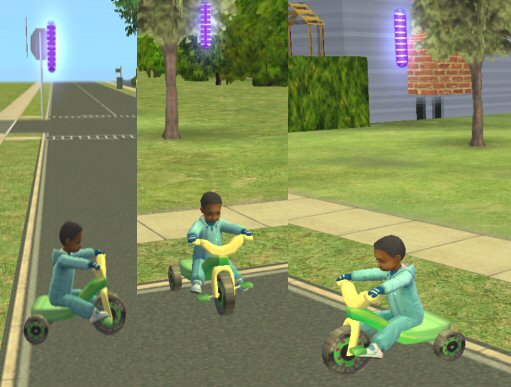 I created the animations, coded and textured it this morning. The animation is quite subtle just little leg movements, with hands placed at the proper position.
Toddler gain fitness, fun and body skills while riding it.
Found under Hobbies/Exercise for $89.