About This File
Posted 23 January 2008 - 02:19 PM
Updated December 18, 2019 - I combined the sound and mesh file into one file.
I have an Animated Elephant Statue.
There are 3 animations plus the view option all of which give fun to your Sims.  To find the menu of the Elephant look between the shoulders just behind the head.
It is found under Deco/Statues for $1000.
Enjoy!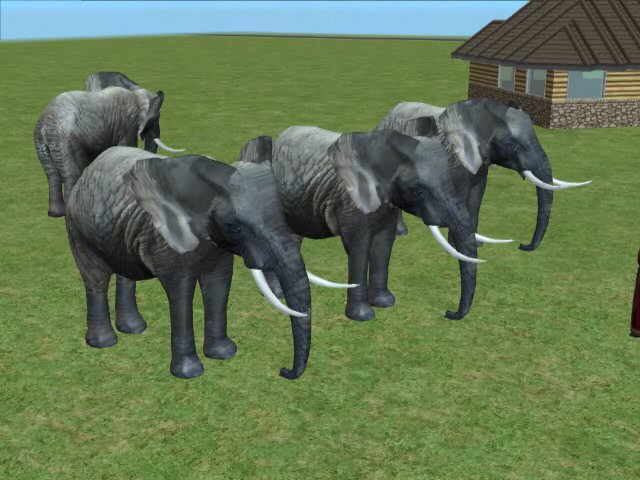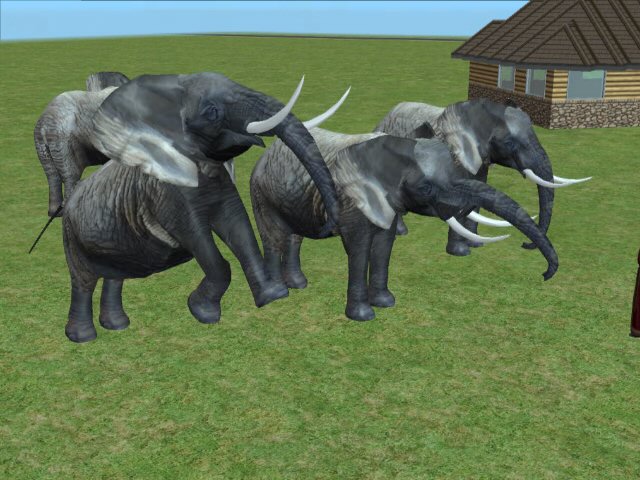 I have posted a video here: