About This File
Posted 22 October 2007 - 07:51 PM
All items in this set use the repository technique to pull most of the textures from the maxis bedding and any recolors you have for the maxis beds. All items in this post are found under General/Child.
Not all bedding textures are going to look perfect but most of the maxis bedding textrues do work nicely.
Vanity: The vanity teaches Charisma faster than the Bunny Toy. (Gizmo7680 requested a toy to teach Charisma faster, so I hope this will work for her.)
Toddlers also gain fun while playing. They are attracted to this for fun needs.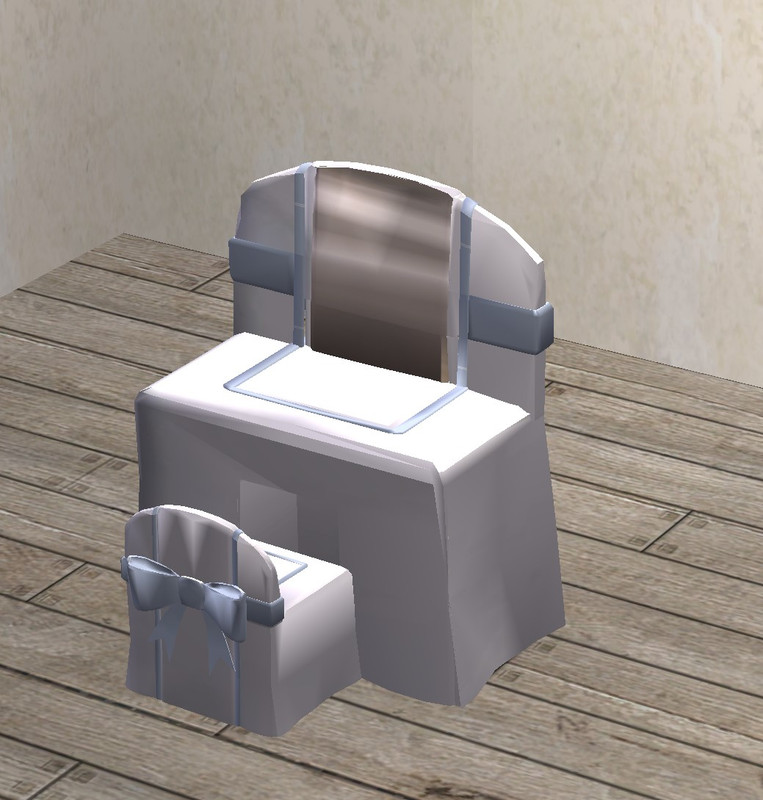 Eating table: Teaches toddlers cooking skills, gives hunger, fun and social motives. Toddlers can only use until their hunger is at maximum. Autonomous interactions are disabled when a toddler is eating and enabled when the toddler is finished. Toddlers are attracted to this for fun, social and/or hunger needs.
The potty trainer: Potty trains toddlers faster.  Toddlers wiggle out of their clothes then use the potty, when finished they wiggle back into their clothing.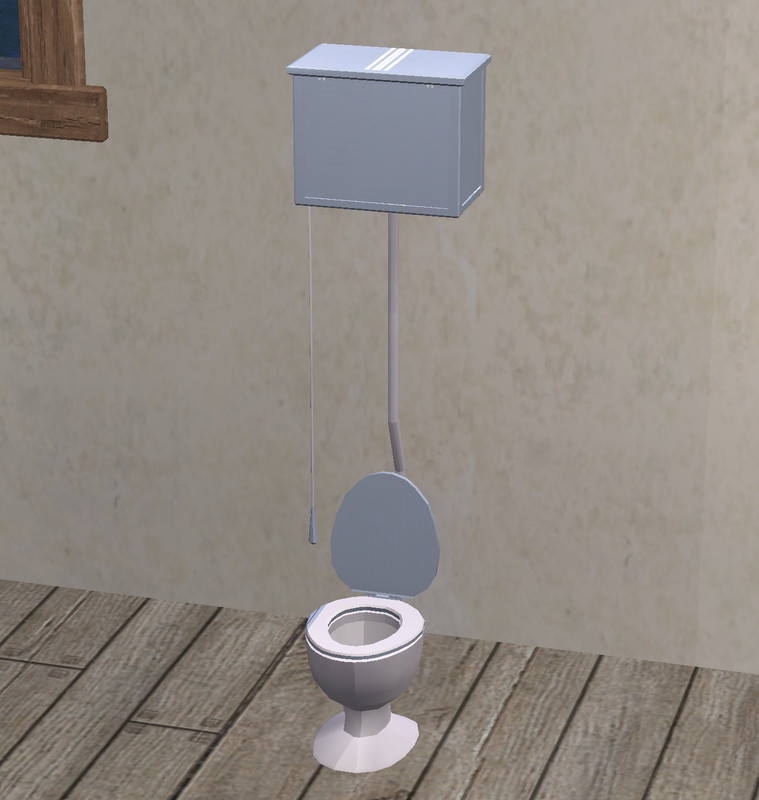 Sail Boat Pool/Tub  Toddlers do have to walk through the side to get in and out. If this is not something you can live with please don't download.
Toddlers gain fun and hygiene, they will stop playing in it when their hygiene reaches maximum. They are also attracted to it for fun and hygiene. Toddlers wiggle into their underwear/diaper before getting in the pool and wiggle back into their daily outfit when finished.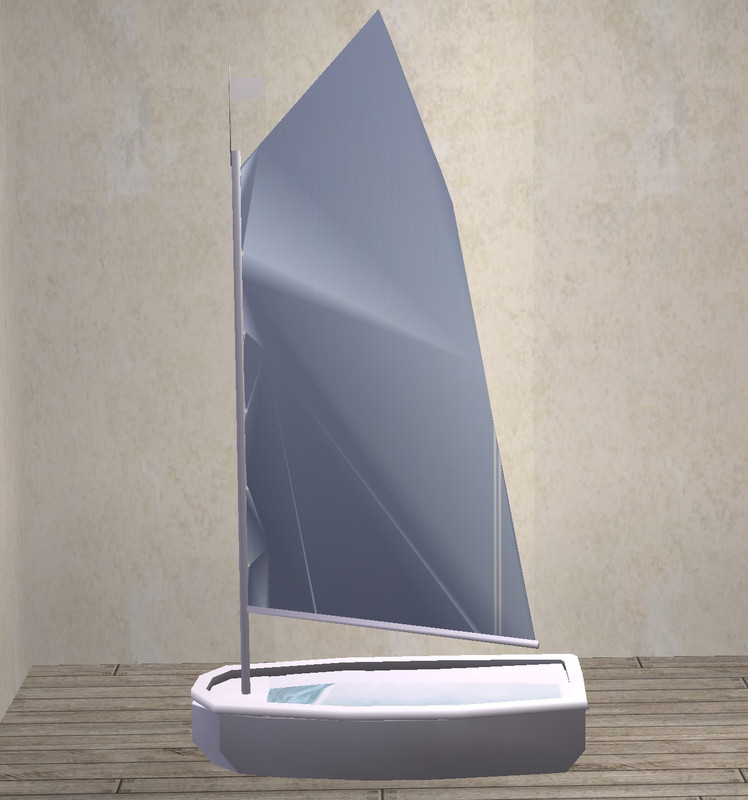 Toybox: I created this for an extra item to match my set. Nothing really special about it except that the textures are pulled from the bedding.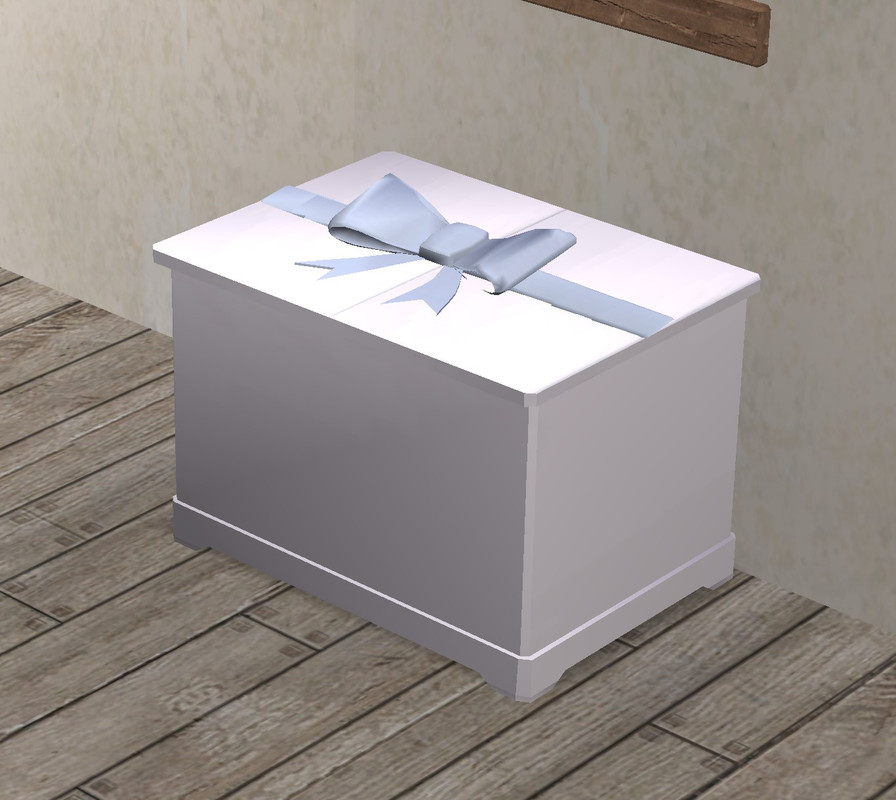 Additional Credits:
Credits to: All that help make this possible. SimPE creators, CEP creators, Peter & Inge Jones for the PJSE SimPe plugin, this site, and Stephen Cox creator of UVMapper.