About This File
Posted 08 December 2009 - 03:48 AM
For Your Viewing Pleasure, May I present this lovely beach home?
This is an unfurnished house.
The screenshots illustrate the following comments.
There is an Exterior of the front of house
(I took out the driveway but you can find it here: http://www.modthesim...ad.php?t=90875)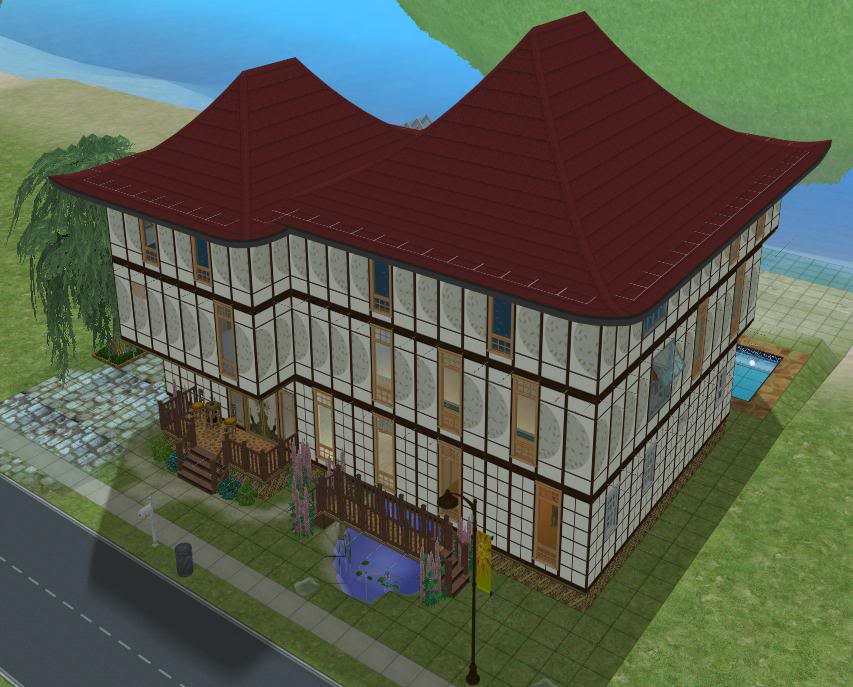 There is a shot of the back of the house. Yes, the green house is full and ready to harvest.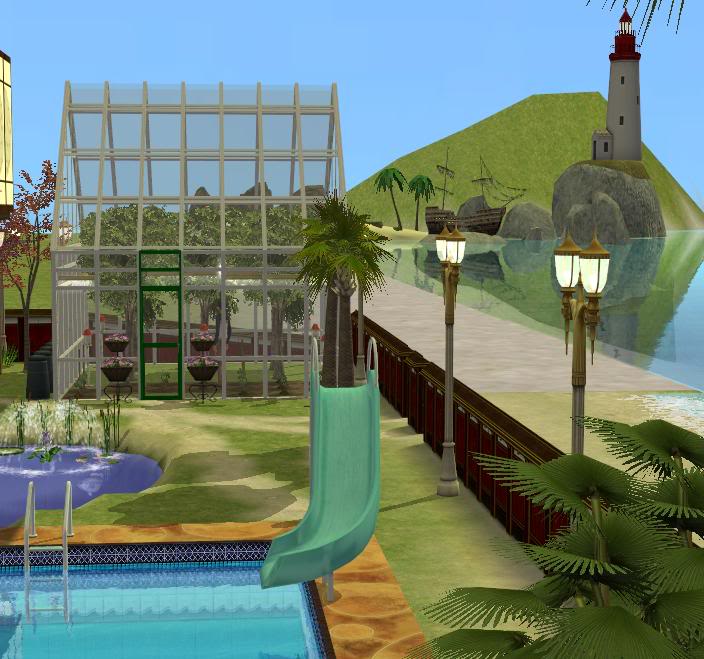 There is the first floor as it looked when furnished. It has large living, dining and kitchen area. The nursery and master bedroom is on this floor. This also was the first time I installed an elevator instead of stairs. I have to admit that I got a good chuckle when a negligent nanny would go up to play on the second floor and the elevator malfunctioned with her in it. YESS!!!!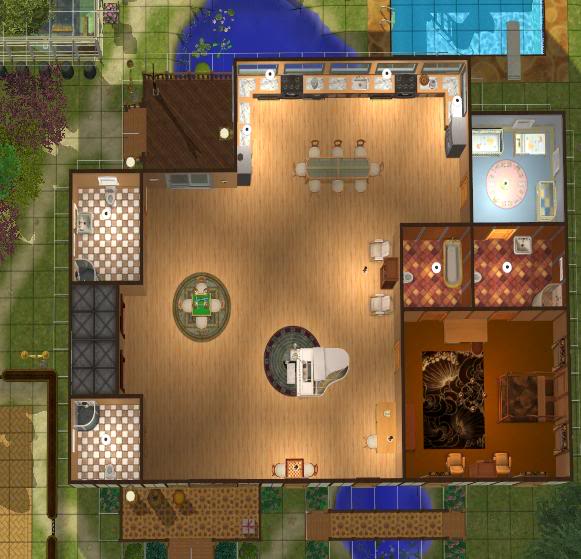 There is the 2nd floor with 2 bedrooms and an area for play and exercise. Please remember none of this is in the upload.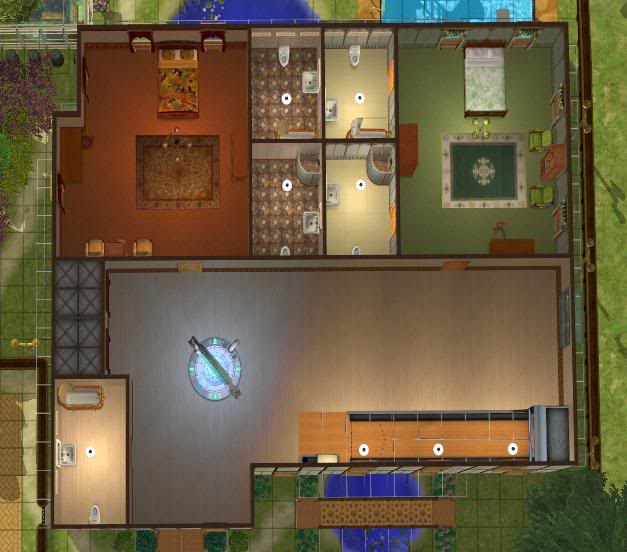 There is the 3rd floor with 1 bedroom and an area I used for advanced learning. There is an exterior observation deck.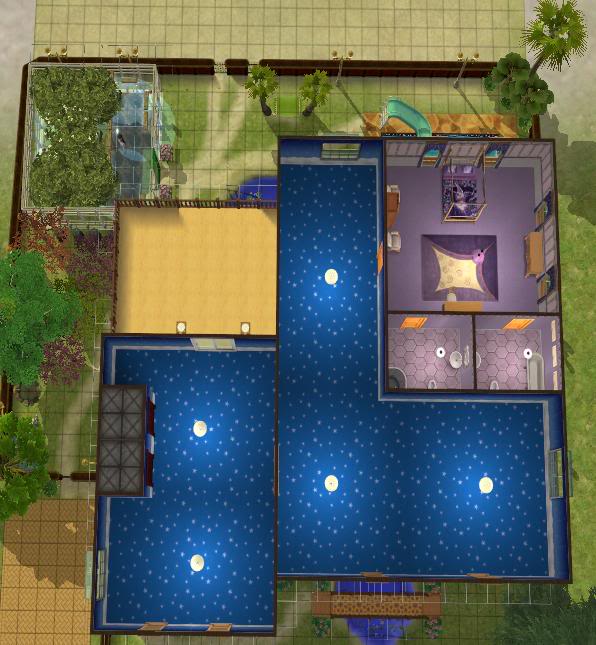 Important this lot is built as a beach lot and the only lot I found that it would go on is in Desiderata Valley as seen in the following image: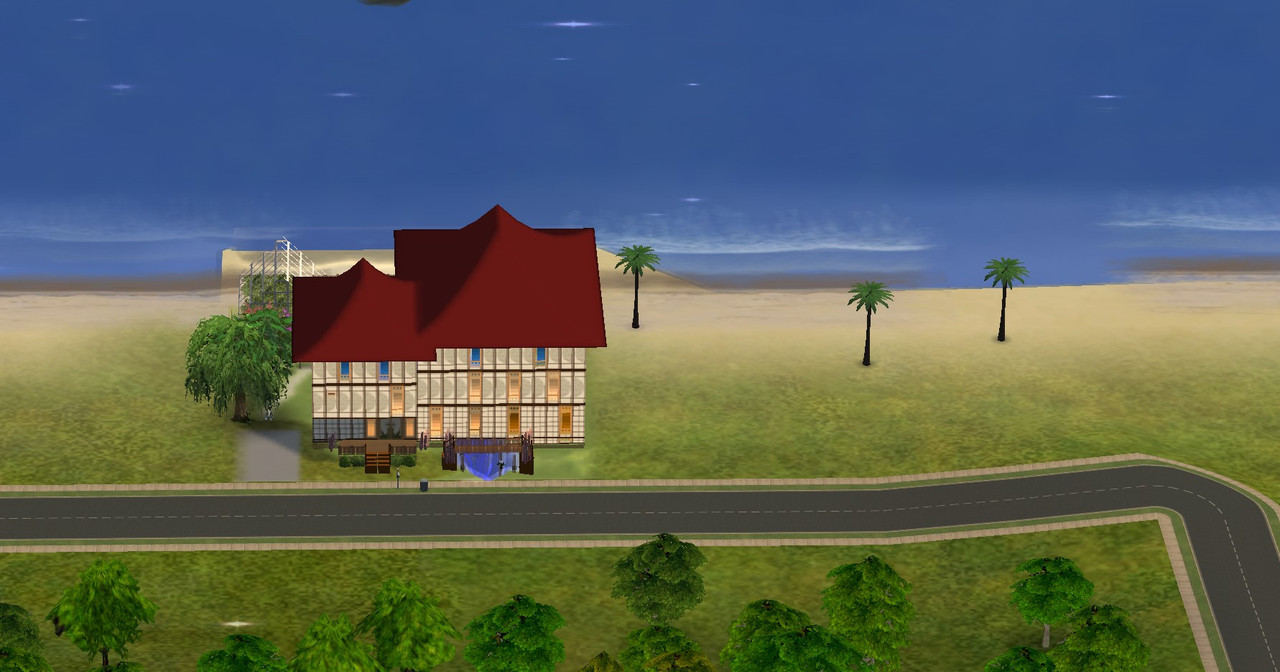 Lot Type: Residential
Lot Size: 5x3
Lot Value: 100,746
EP Requirements: Season, Apartment Life, Bon Voyage
SP Requirements: I have them all
No CC
Additional Credits: MaAlet for holding my hand
I wish I could have managed to give you the fully loaded house. I have used it for raising infants, toddlers, and teens. I have entertained many Sim Friends and had many, many parties. This house is good for Granny and Grandpa to come and live also. Except when the elevators takes them up or down too fast.
Bad Nonni!
This post has been edited by Nonni: 19 January 2010 - 05:11 PM