About This File
I have had several requests for this the most recent was from Majin here at SS2.
Children have the option to ride it, pet it and all sims have the option to make it eat, graze or play the whinny.
Children also gain fitness and body skills when riding it.
It can be found with the exercise equipment.
The main mesh is black and I've included a black and white recolor.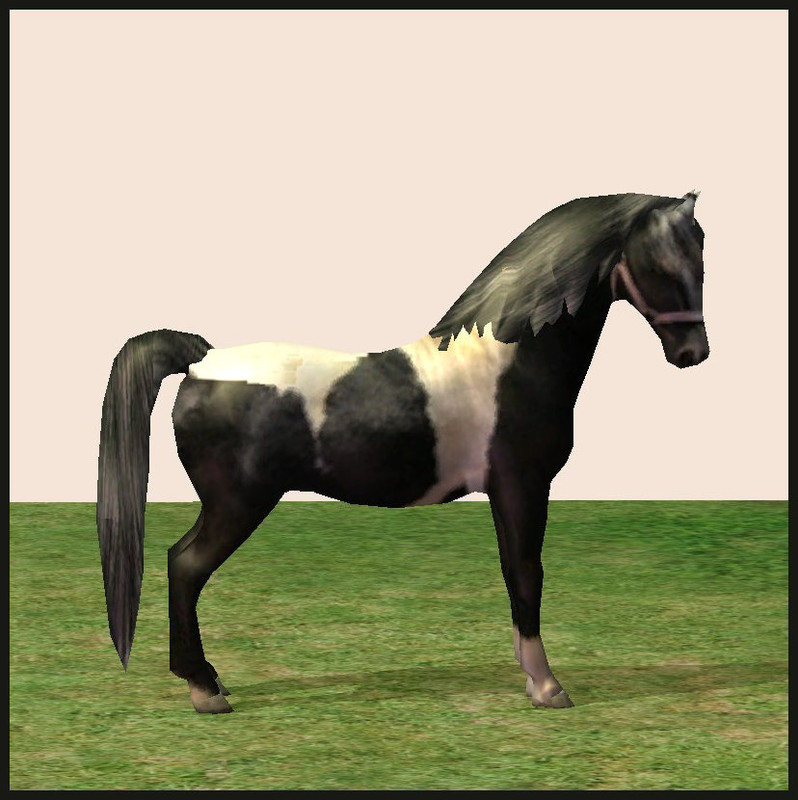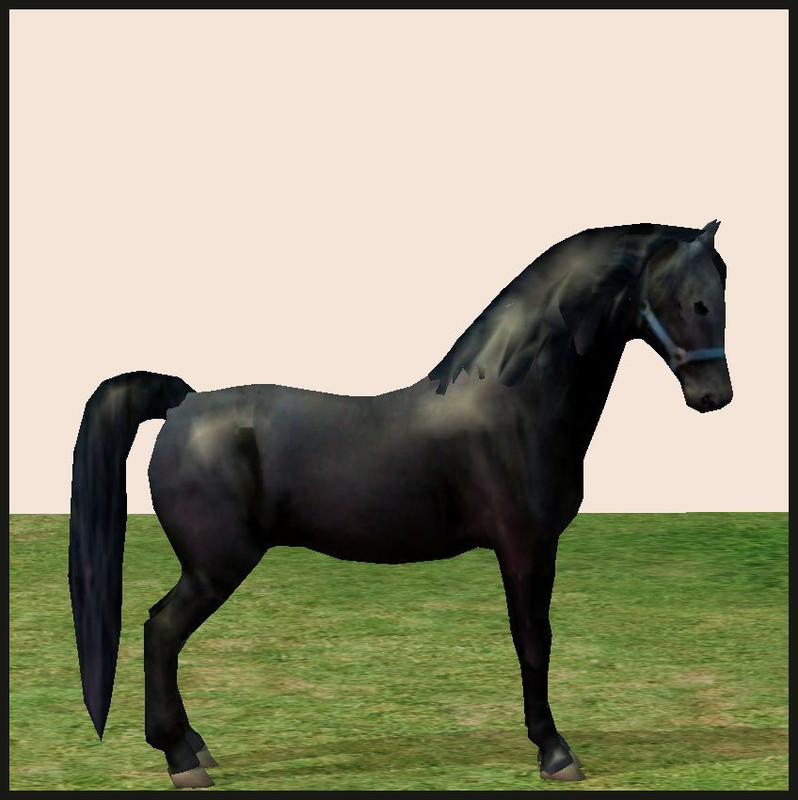 Enjoy!