About This File
Posted 24 March 2008 - 02:01 PM
Hello Everyone,
Here is a new folding chair mesh. No, your sims can't actually fold it up and stow it in the closet, but they can sit in it for only $35!
It comes with 3 different colored cushions, and 3 different colored frames.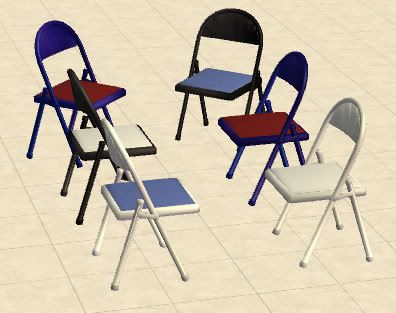 *Special Recoloring Instructions are included in the ZIP file*
Poly Counts:
2084 Faces
1061 Vertices
Base Game Compatible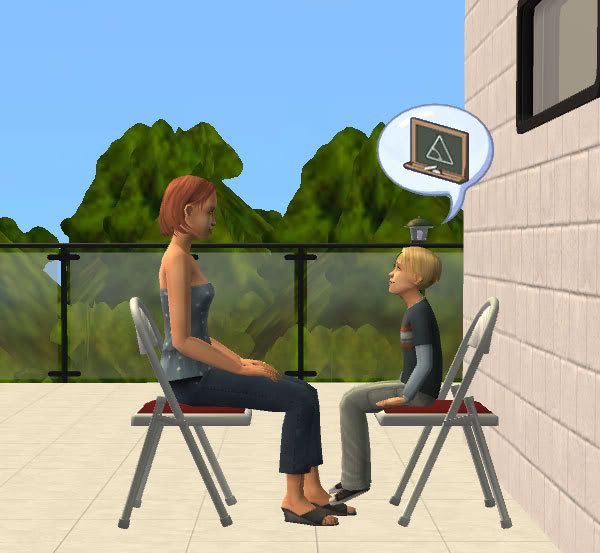 Enjoy!