About This File
Posted 14 September 2009 - 05:50 AM
Today I bring you a brand new painting mesh!
Hope you enjoy it.
The neat thing about it is, if you put two windows on the corners of it, it will overhang the windows! You can't put a window inside the circle part, but you can have two windows like in the picture seen: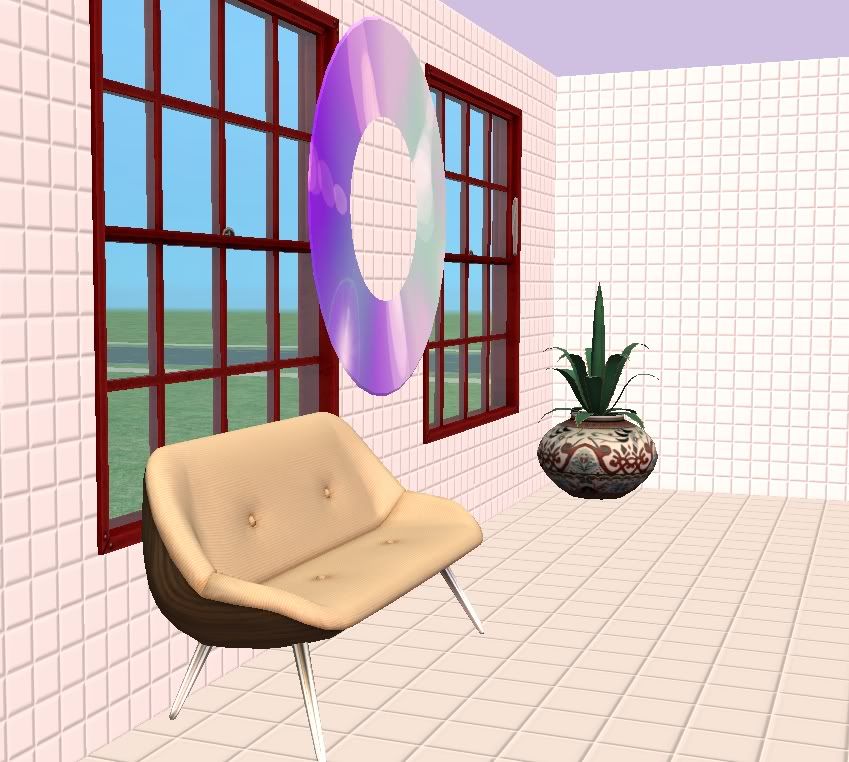 EPs/SPs Needed? Which ones?
Base Game compatible