About This File
Posted 04 March 2008 - 04:31 PM
This is part of a Project that has been Featured!
Hey Y'all,
Here is my contribution to Shane's Request, lol. It didn't turn out quite like his request stated, but I think it is still a useful table. :D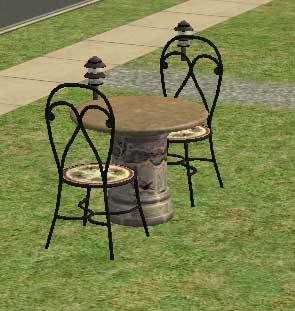 Poly Counts
1072 Faces
540 Vertices
Games Needed
Base Game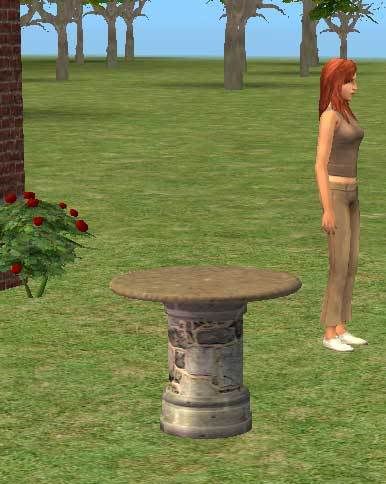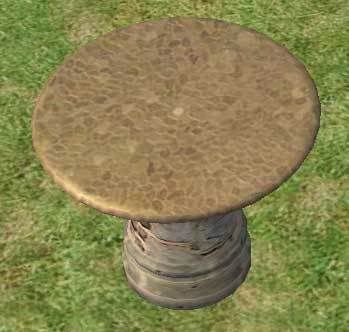 Resized to 94% (was 622 x 486) - Click image to enlarge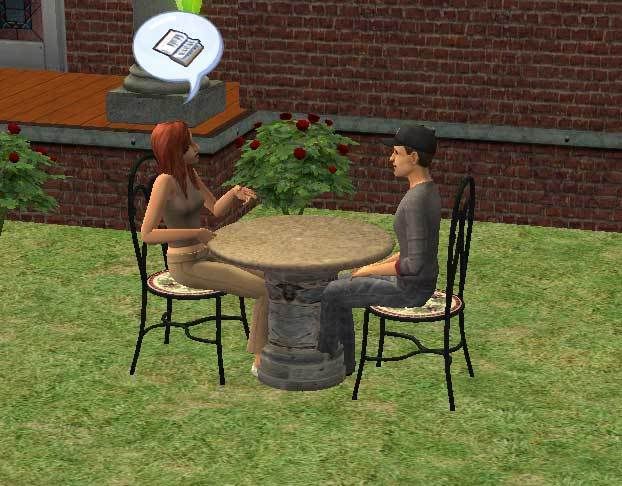 As you can see, I too have the trouble with their feet going inside the base, but I'm okay with it if y'all are!
Enjoy!