About This File
Posted 07 July 2009 - 09:15 AM
Hey y'all,
I thought I'd try my hand at creating this morning (to see if I still knew how, lol) and this is what popped out.
This is modeled after a set of lamps that I have scattered around my apartment. It comes in 4 colors: Green, Red, Blue, and Cream.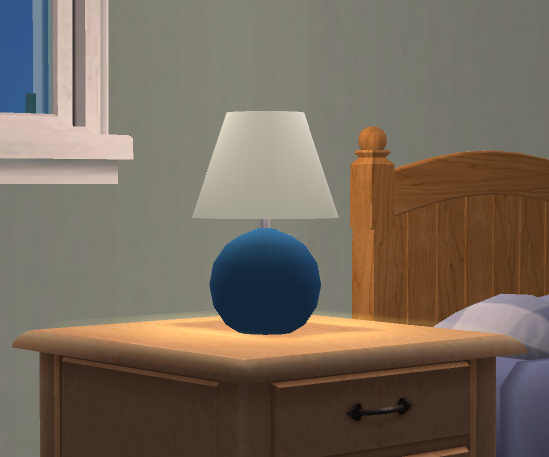 Poly Counts - High Poly Count
Faces = 3204
Vertices = 1940
EPs/SPs Needed? Which ones?
Tested with all EPs up to Seasons.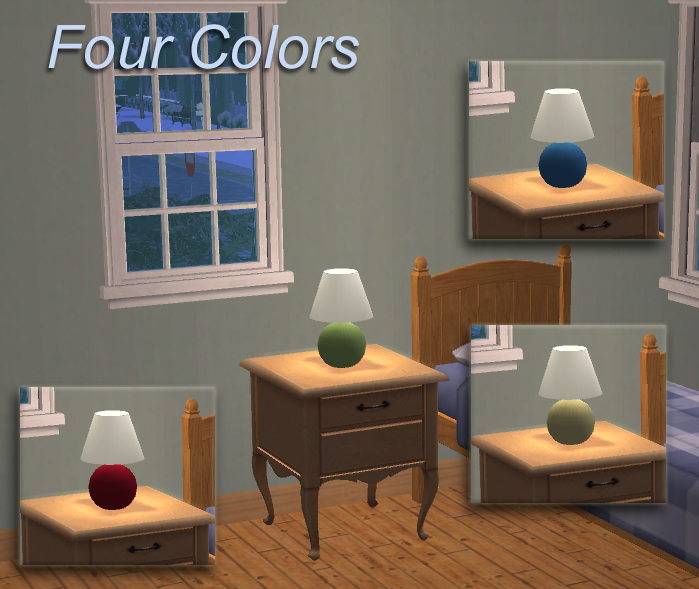 Enjoy!