About This File
Posted 01 April 2008 - 04:19 PM
Hello Everyone,
Here is my new electric drum set, to replace my old one. It has been completely rebuilt and made more realistic looking.
This hack is required for this to work. It has been rewritten for all EPs.
Poly Counts
4692 Faces
3779 Vertices
Games Needed
University
Not Compatible with Free Time
You will need This Global Mod in order for this to function correctly!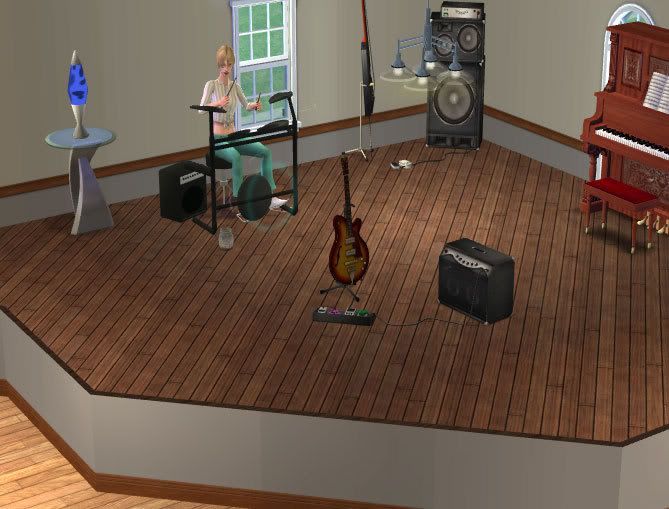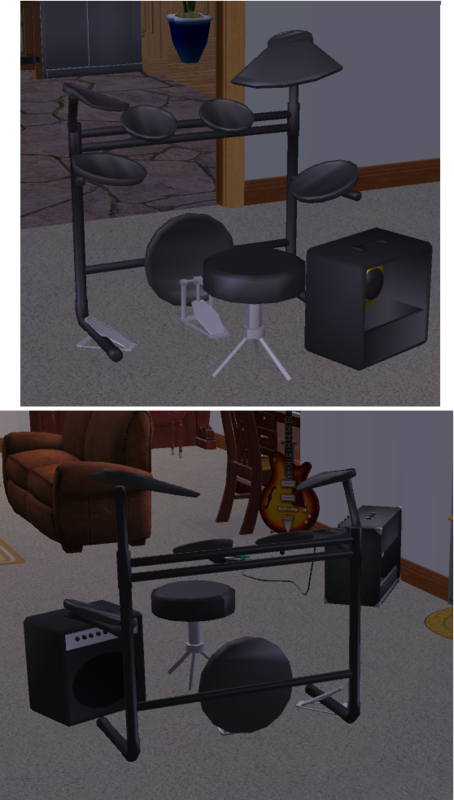 Enjoy!