About This File
Posted 08 March 2008 - 03:27 PM
Hello Everyone!
Here is a new Remote Control Airplane! It is based off of the R/C Helicopter that came with Free Time - therefor, Free time is required.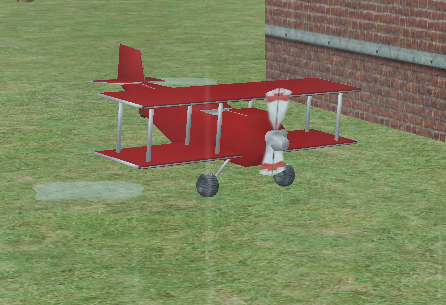 Poly Counts
1728 Faces
1088 Vertices
Games Needed
Free Time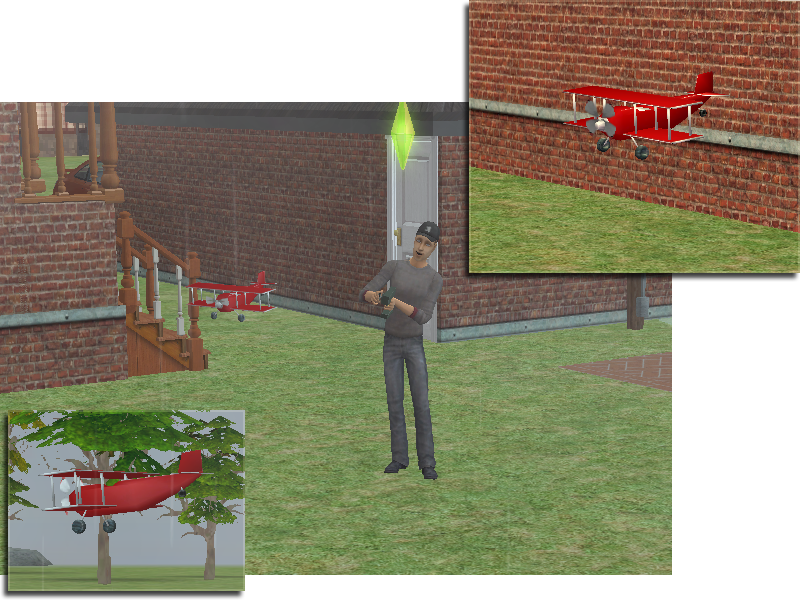 Additional Credits
ShanOw for the texture
Rebecah for getting it to work in the game
Thank You Both!
Enjoy!
*Note: Place both files "W4E_Plane.package" and "W4E_PlaneController.package" into your My Documents/EA Games/The Sims 2/Downloads folder for it to work*