About This File
Posted 16 June 2007 - 07:46 PM
Hello all!
Here is (by request) a small Bible (and Tanakh, for your Jewish sims) to sit on your sims' tables. It doesn't do anything, just decoration. And, no I didn't just retexture the original Maxis book, I made this all by myself. You can probably tell, too, because it isn't anything fancy.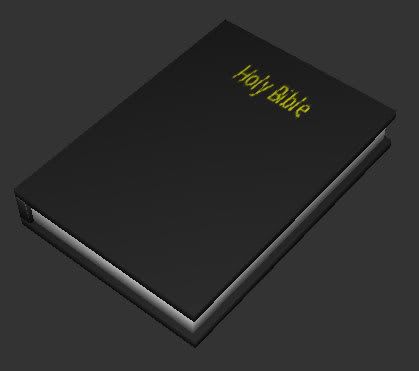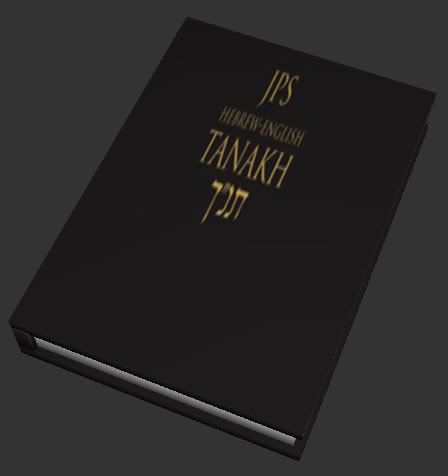 It can be found in Decorative/Sculptures
50 Faces
100 Vertices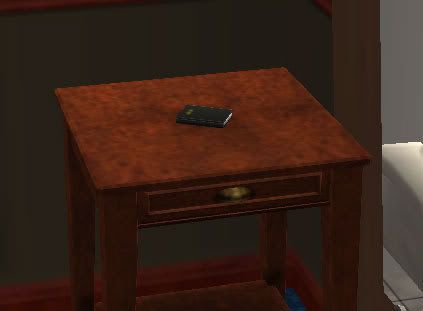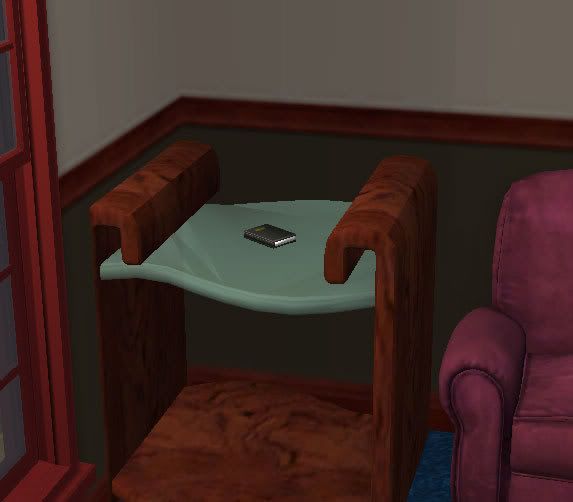 Recolors are fine, just link back here.
Enjoy!