About This File
Posted 21 January 2008 - 04:33 AM
Hello Everyone,
Here is a fully furnished 2BR 4BA house that I would like to share with y'all. :D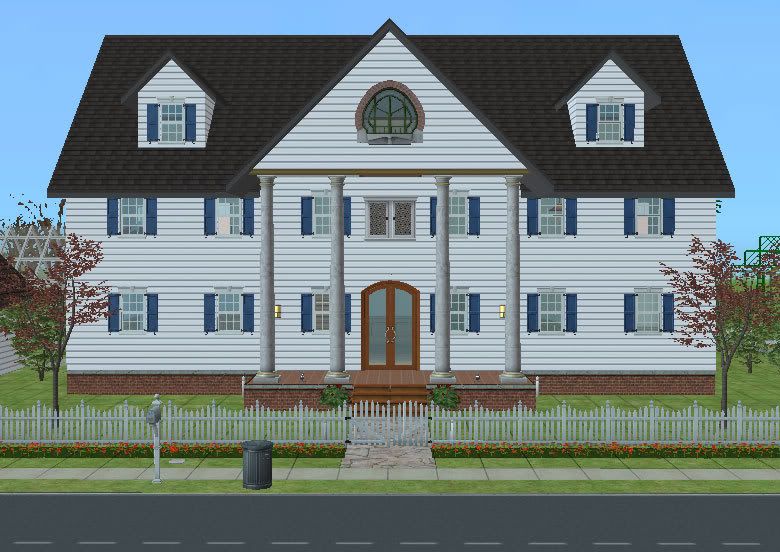 It features a large, spacious Living Area, a complete Kitchen and Dining Room, a massive Back Patio (perfect for parties!), a downstairs Study, as well as a Study attached to the Master Bedroom, a Game Room, and a 1 Car Garage.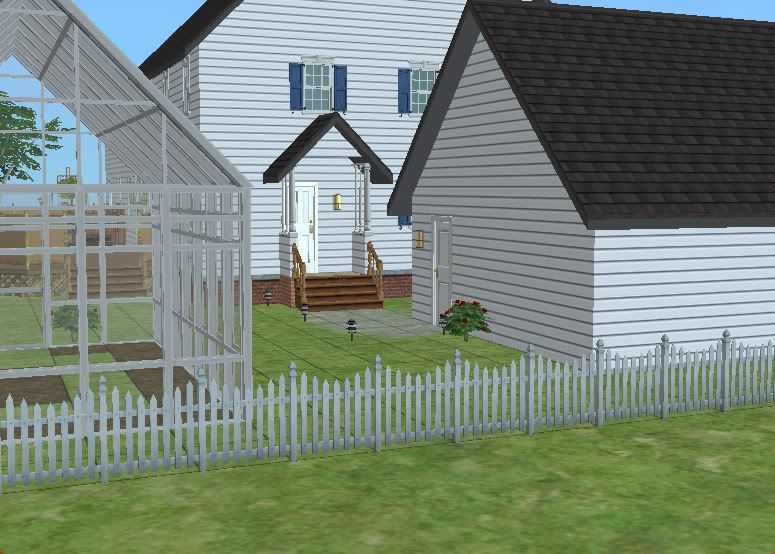 Lot Type: Residential
Lot Size: 3x5
Lot Value: $148,850
EP Requirements: Uni, NL, OfB, Pets, Seasons
SP Requirements: H&M
Custom Content (Included)
None
Custom Content (Not Included)
None
Additional Credits:
None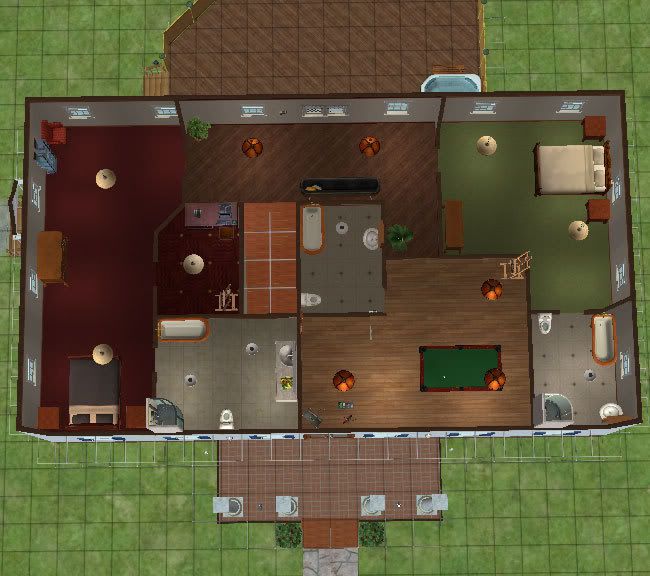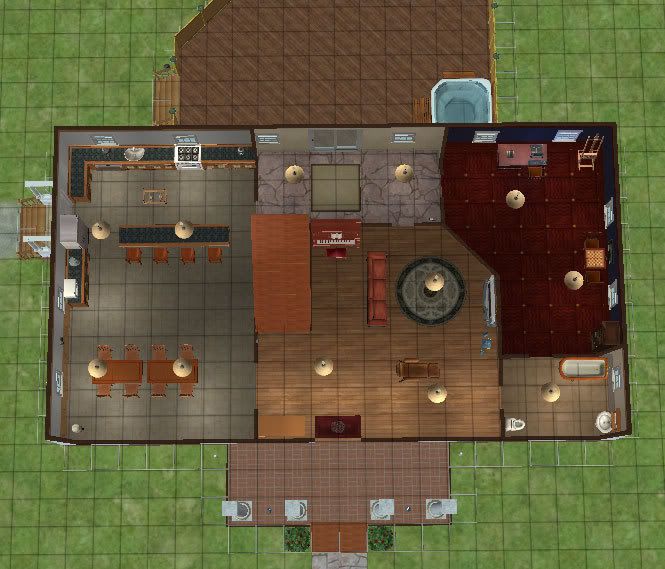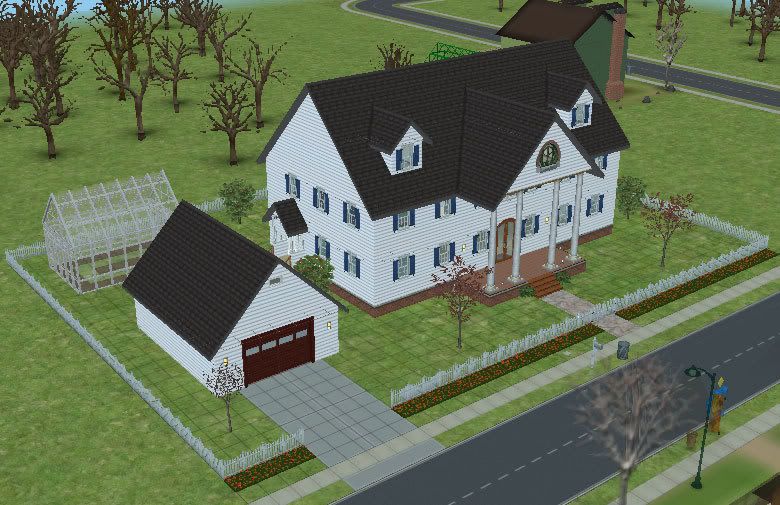 Enjoy!